DETAILS
Service: Technical Due Diligence review, hotel management consulting
Place: Berlin and Binz (island of Rügen)
Period of performance: 2017 to 2018
Client: IDEAL Versicherung a.G.
IDEAL Versicherung a.G. is a German insurer headquartered in Berlin and is part of the IDEAL insurance group.
The company specializes in personal insurance, in particular life assurance and pension insurance. The in-house real estate department is responsible for the purchase and asset management of mainly larger office and hotel properties.
Since 2016, REELAB has been supporting IDEAL Versicherung a.G. in its purchasing transactions.
In addition to the performance of the Technical Due Diligence review, REELAB also prepared the handover to the property management team and provided technical support for the content-related design of the management agreements.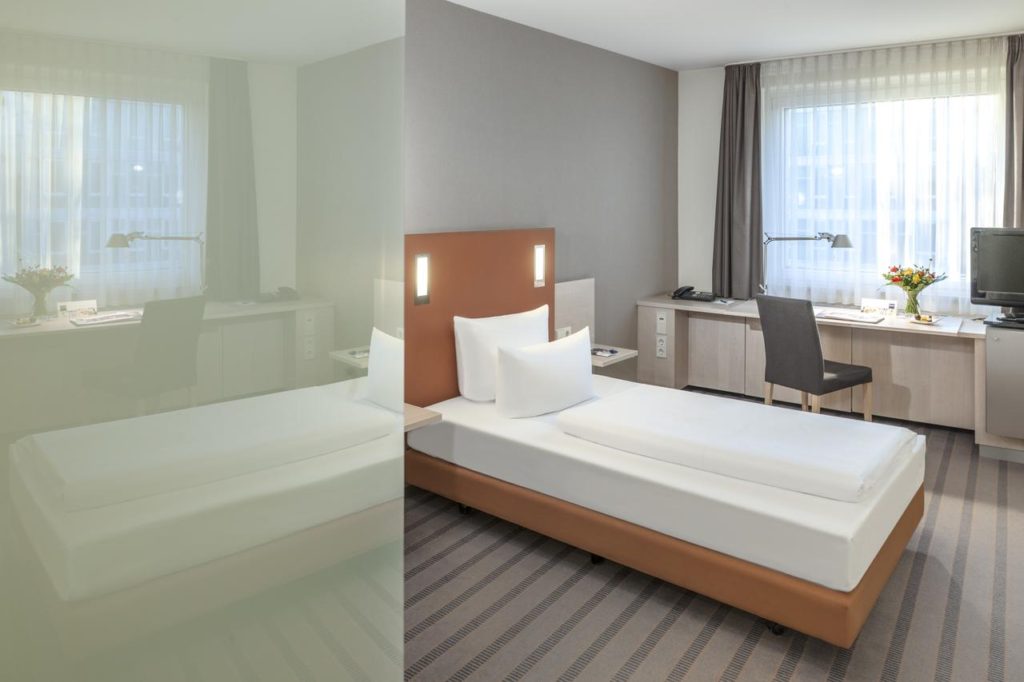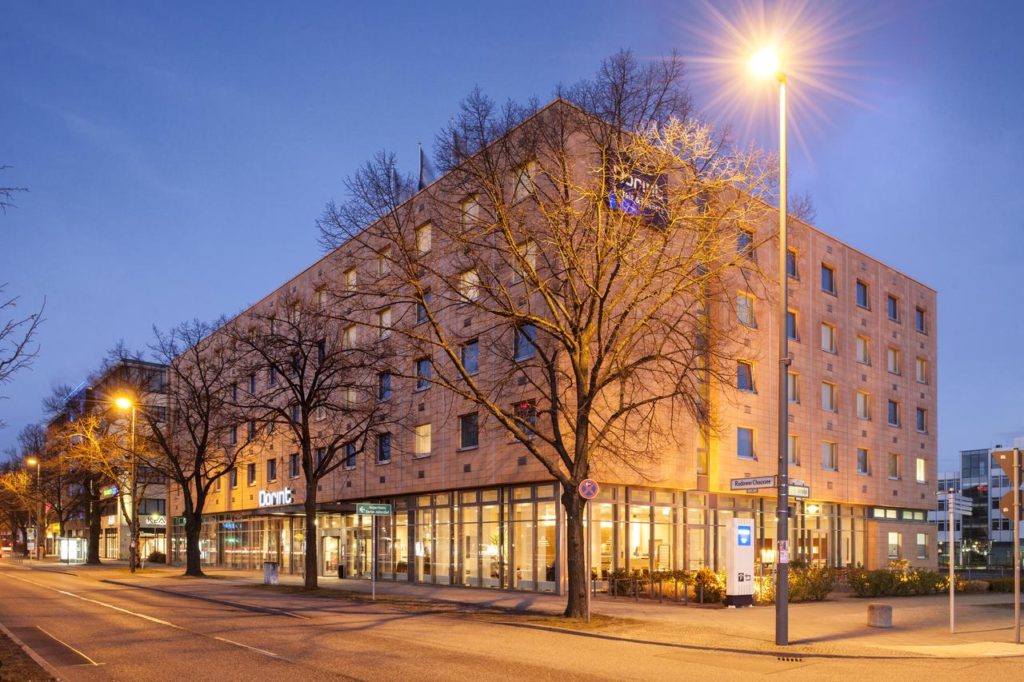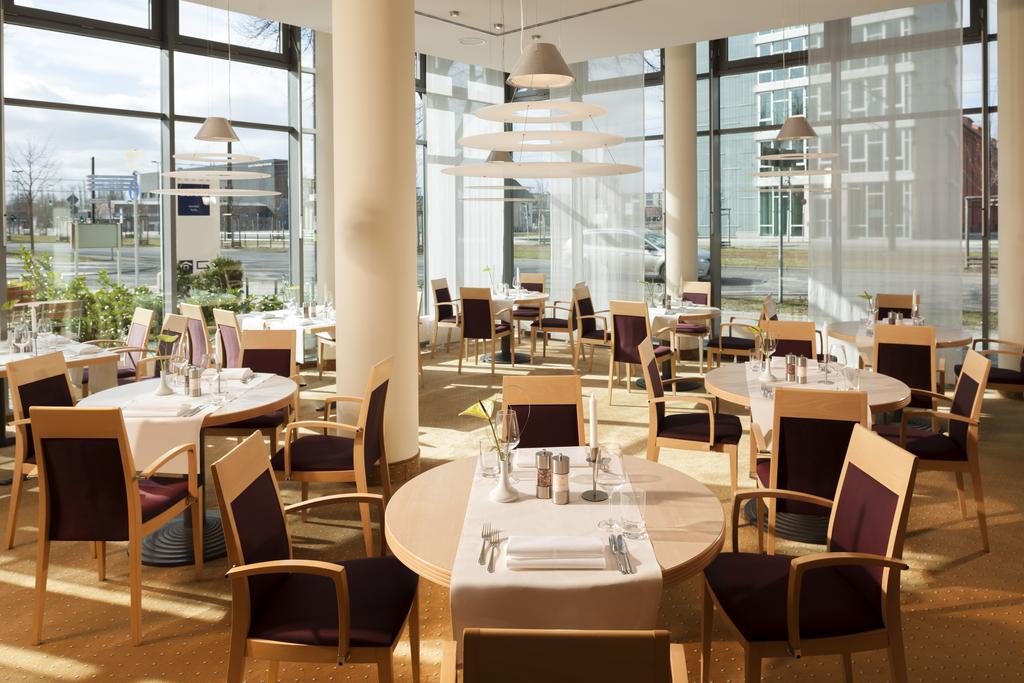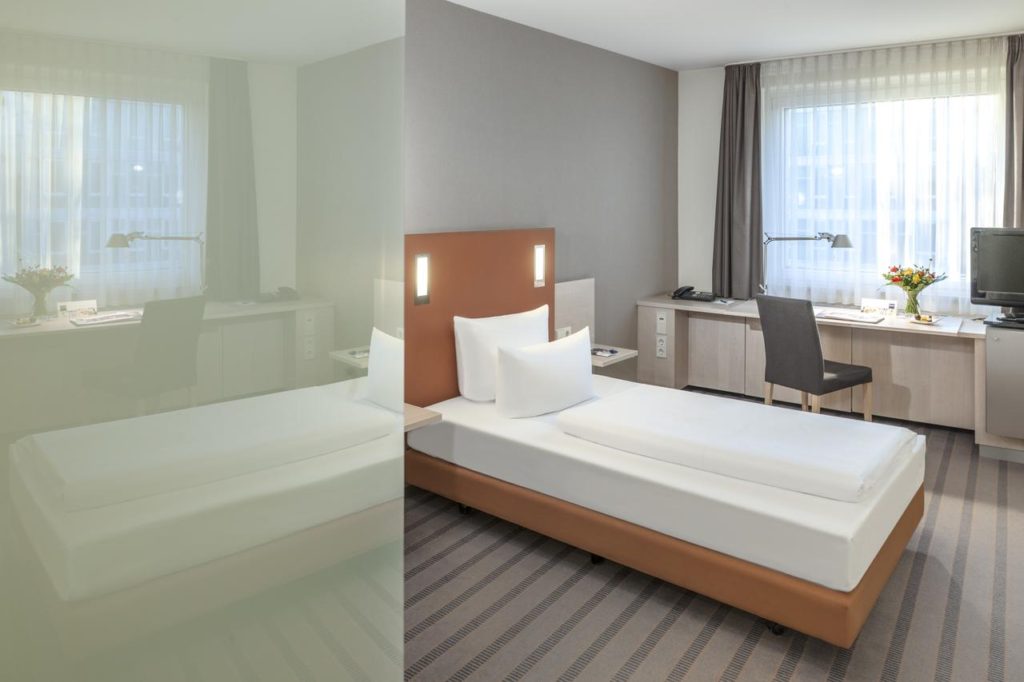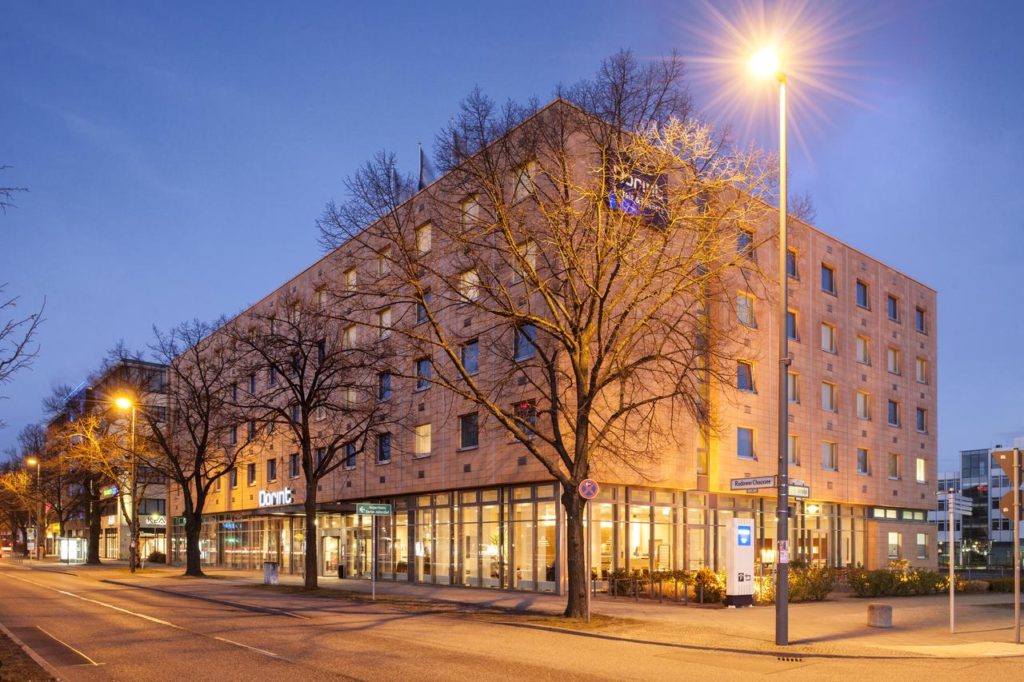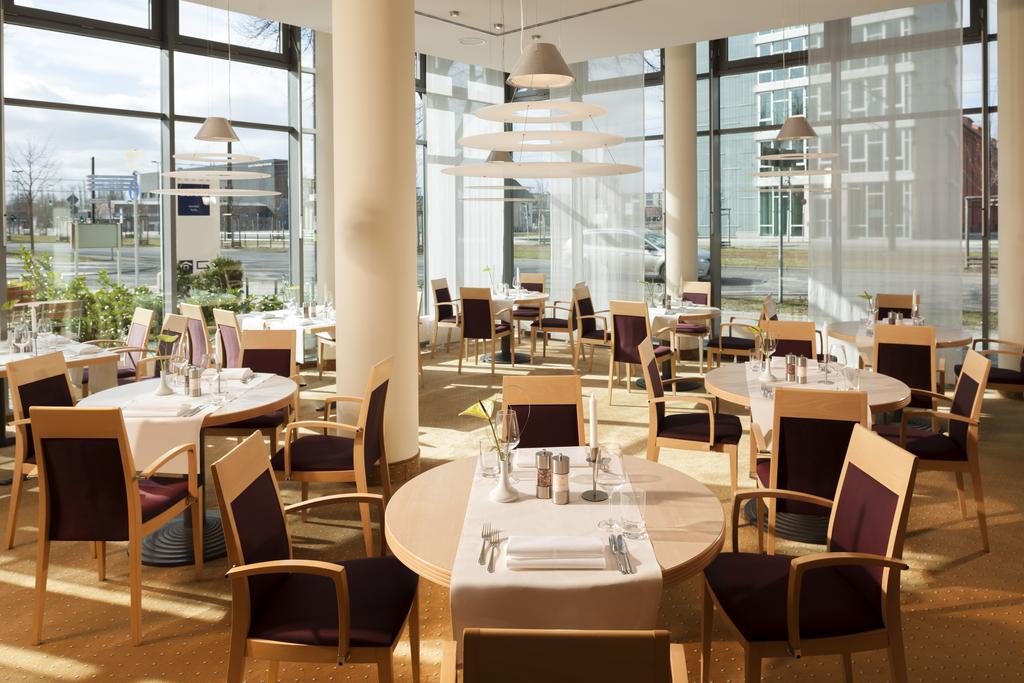 ADRESS:
Rosenstraße 2
10178 Berlin
TEL:
[borlabs-cookie id="googlemaps" type="content-blocker"][/borlabs-cookie]