DETAILS
Service: Technical Due Diligence review
Asset class: residential buildings
Period of performance: since 2017
Client: CER I Carlyle Group
The Carlyle Group based in Washington, D.C. manages assets of 201 billion dollars and has been active as an institutional investor in Berlin since 2017. As part of an investment programme, residential properties are being acquired over a period of two years.
The focus of the investment programme is on affordable residential properties with development potential in Berlin.
Since 2017, REELAB has been supporting CER Berlin as a technical partner in its purchase transactions. The terms of reference include the fast identification of risks and the evaluation of development potentials. As part of our Construction Monitoring service, REELAB is currently overseeing the exploitation of the upgrading potential of the properties with the aim of ensuring the Client's estimated returns.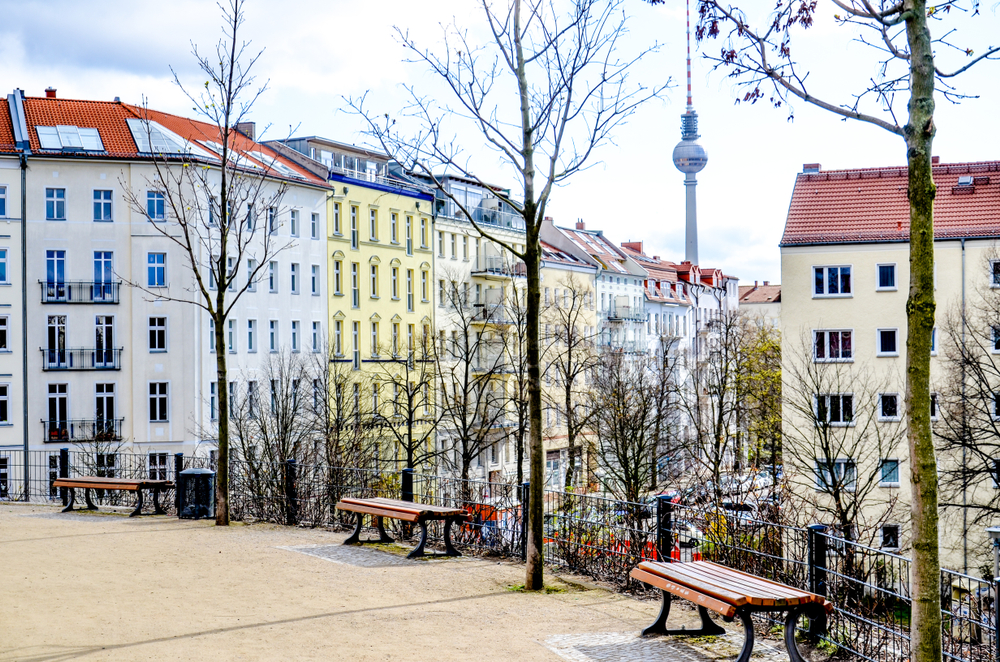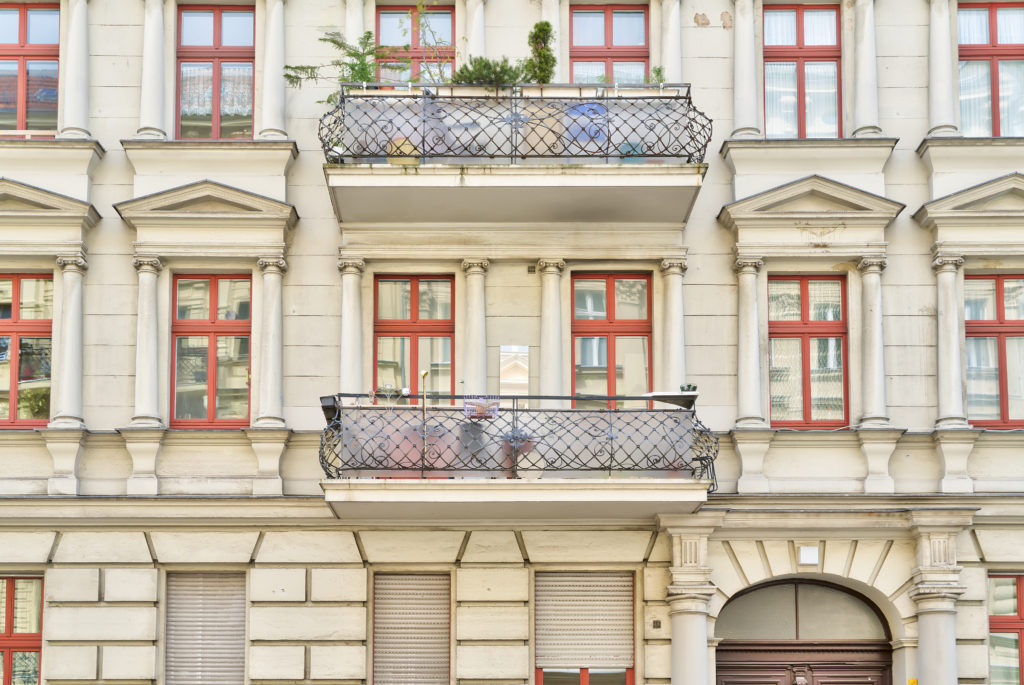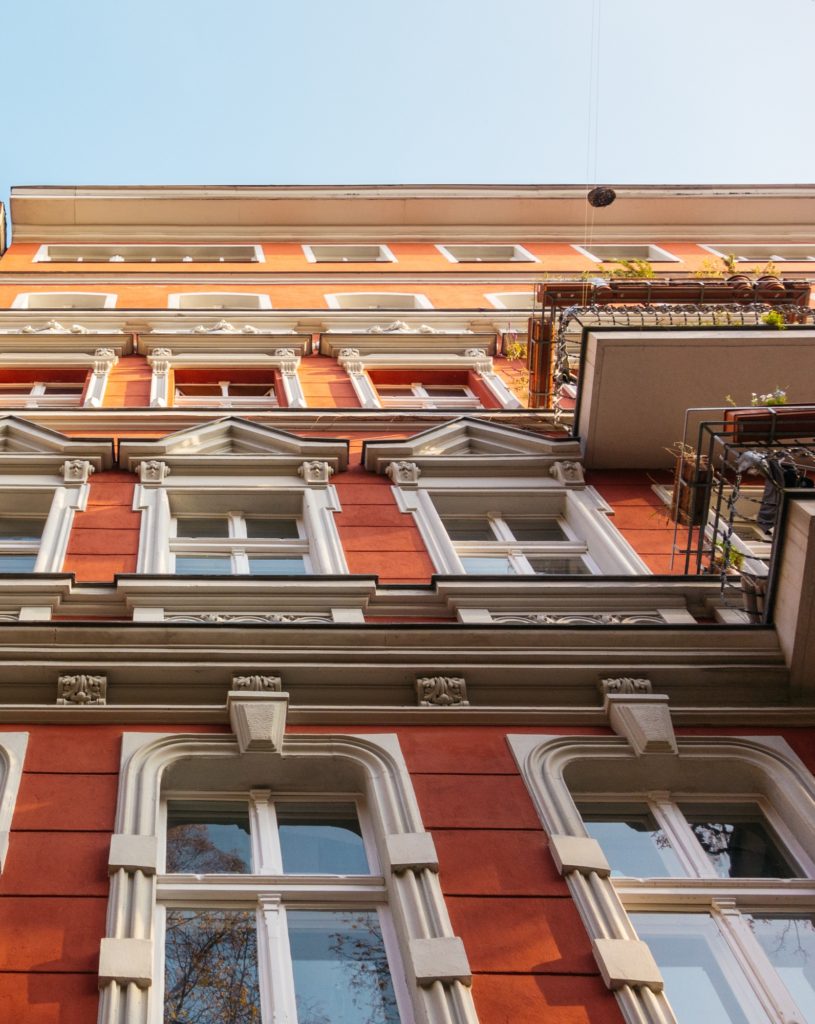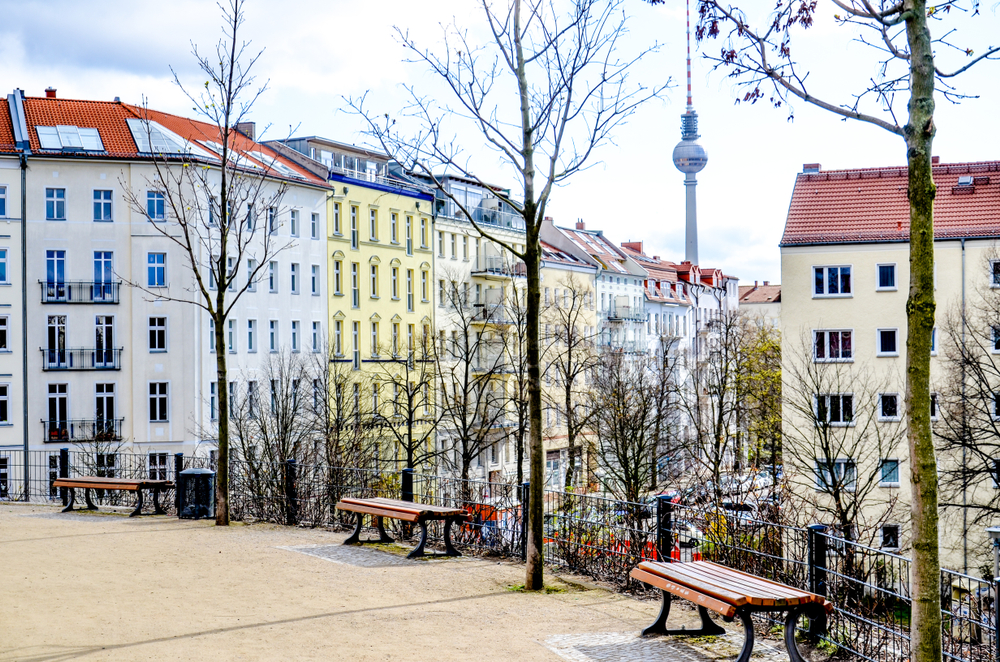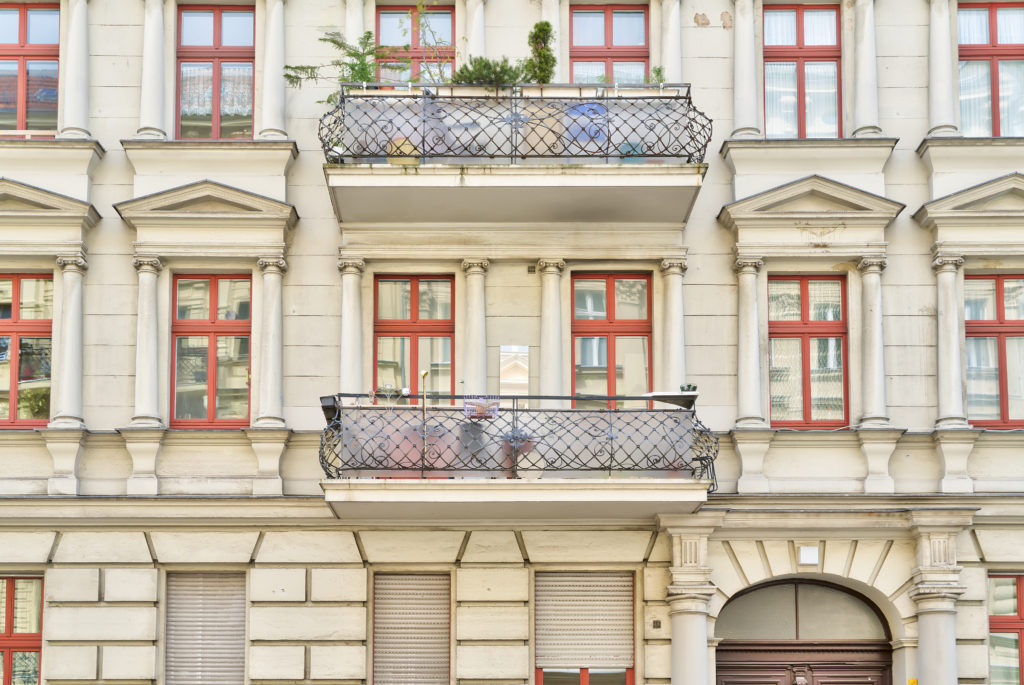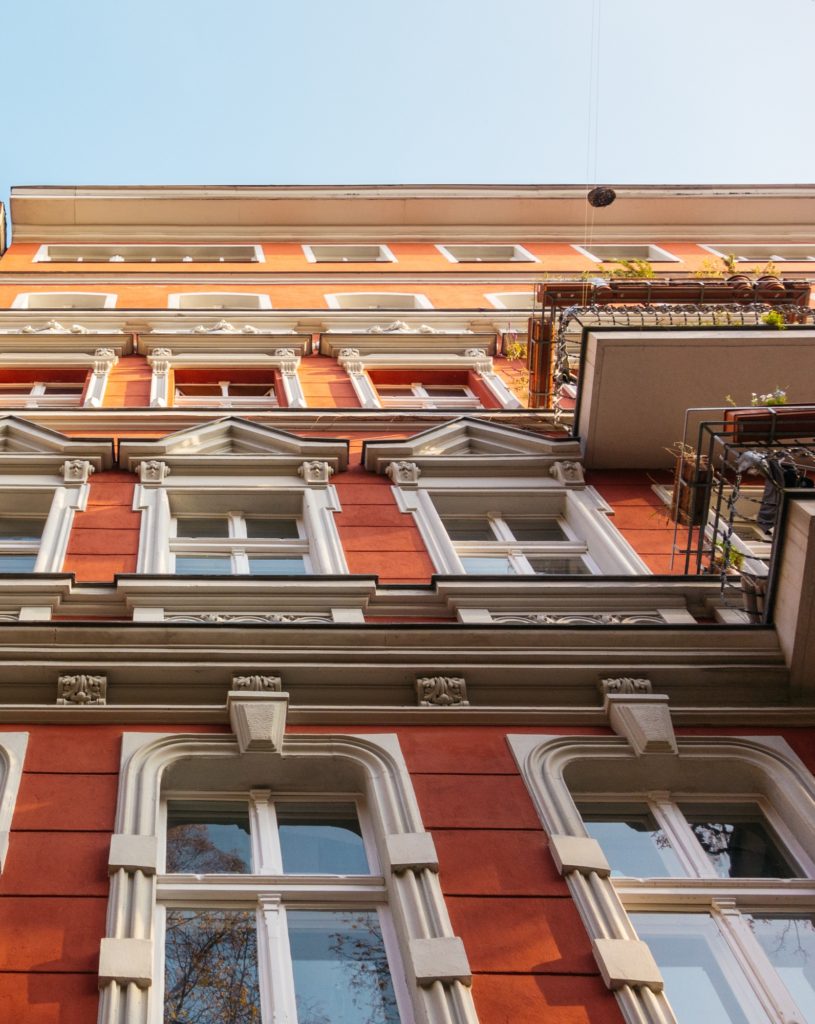 ADRESS:
Rosenstraße 2
10178 Berlin
TEL:
[borlabs-cookie id="googlemaps" type="content-blocker"][/borlabs-cookie]