DETAILS
Service: Technical Due Diligence review
Asset class: residential properties
Period of performance: since 2018
Heimstaden AB is the largest privately owned housing company in Scandinavia and is based in Malmö.
Since 2018, REELAB – as a framework agreement partner – has supported Heimstaden in the acquisition of larger residential complexes and portfolios.
As an example, Heimstaden acquired the Akelius companies in Berlin and Hamburg with 17,600 flats in Q4 2021, in which REELAB acted as technical advisor. Within the transaction consultancy, REELAB also provided technical support on issues relating to the land potential of the properties.
Further purchases in Halle, Magdeburg, Dresden, Erfurt, Leipzig, Rostock and Berlin were technically supported by REELAB.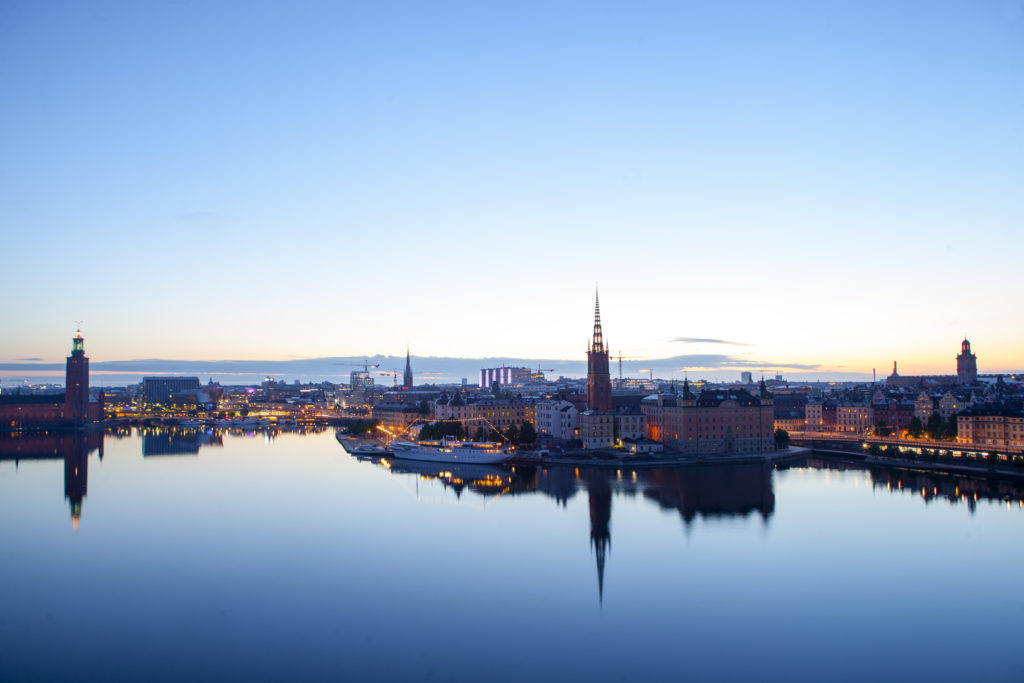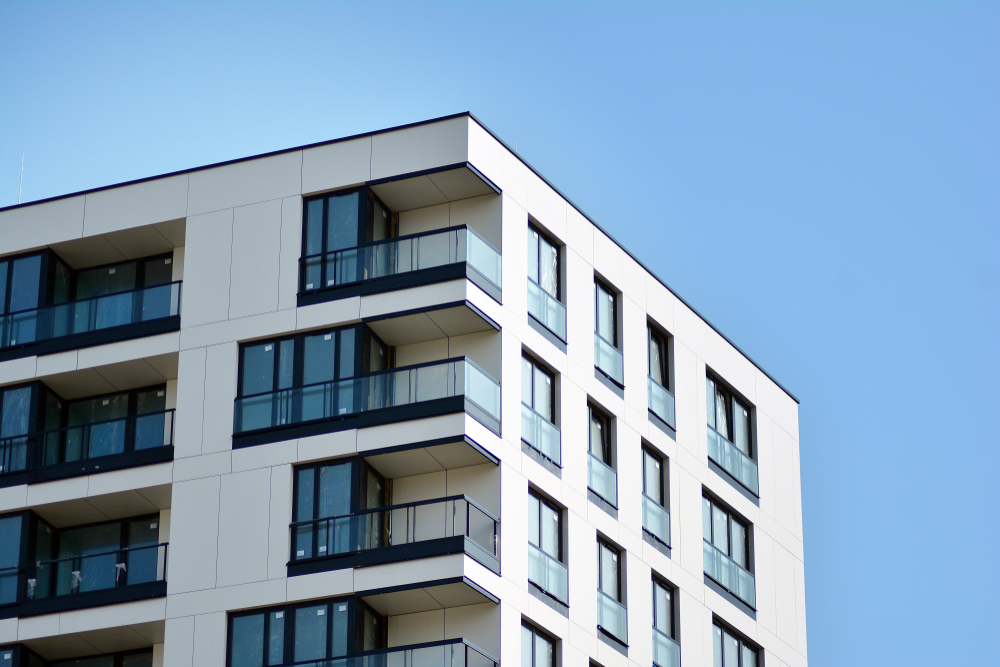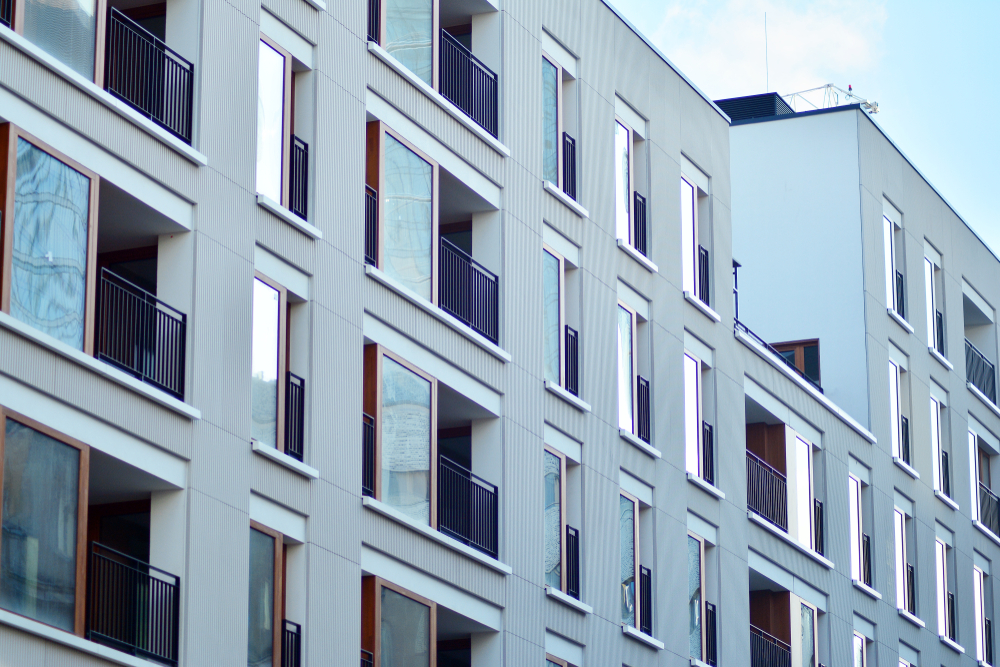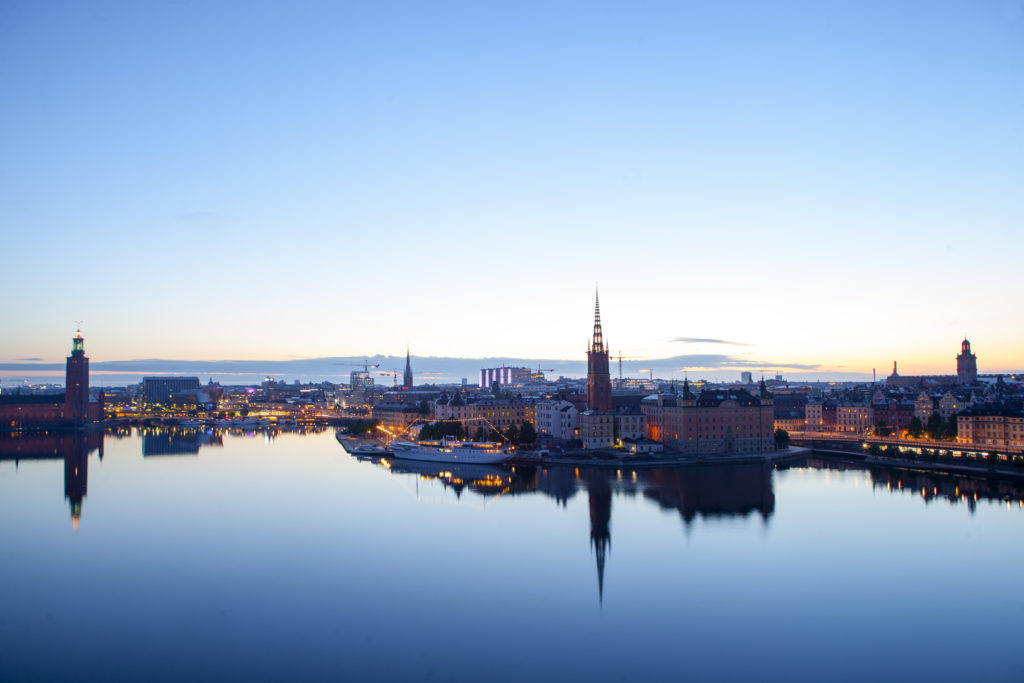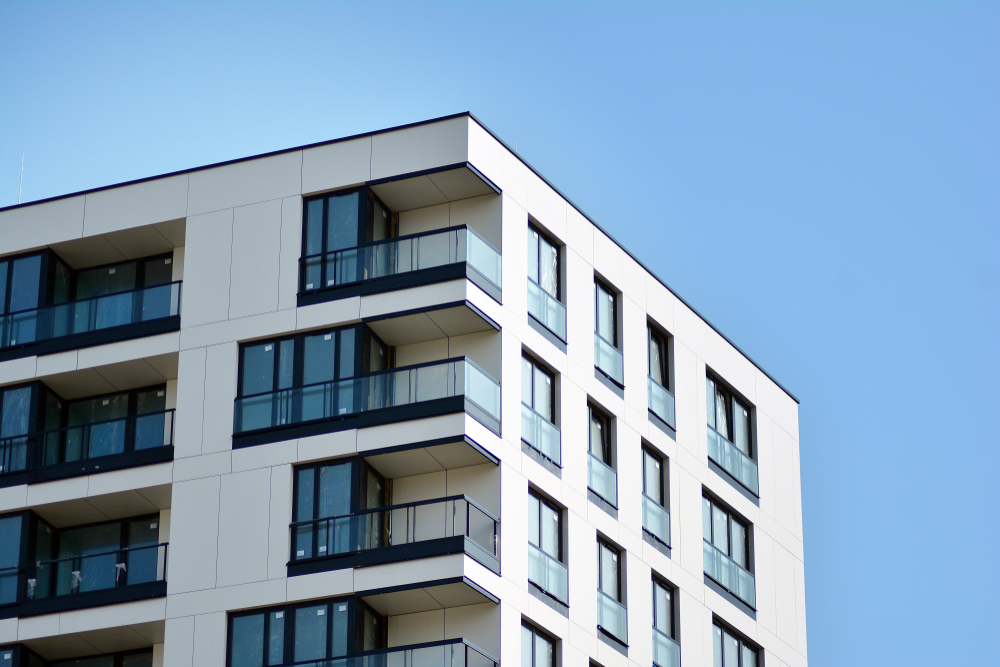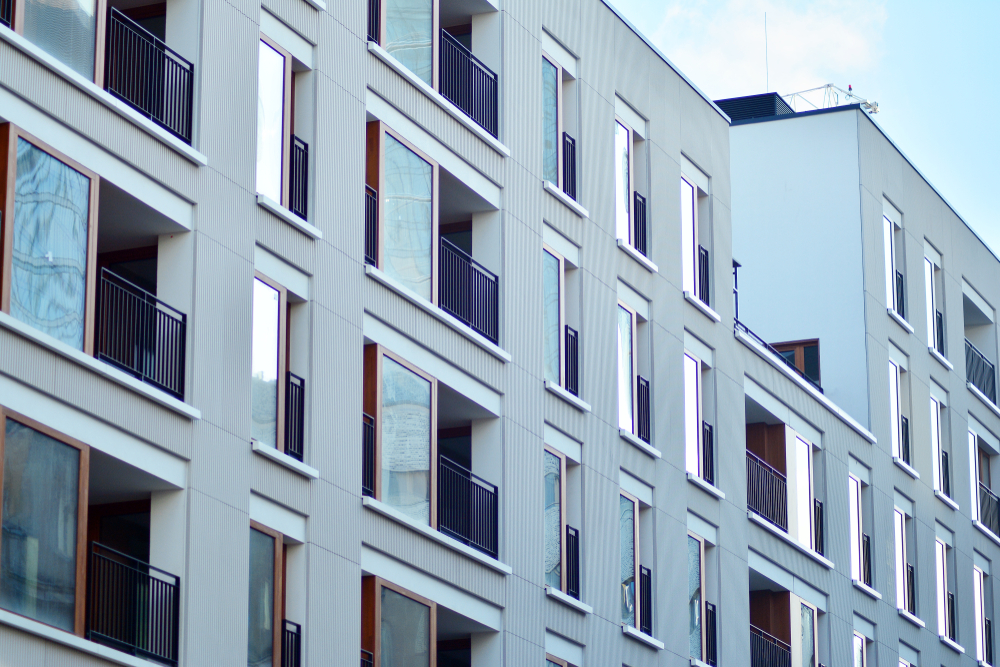 ADRESS:
Rosenthaler Straße 36
10178 Berlin
TEL:
MAIL: